"My works focus on what I have and not on what is missing"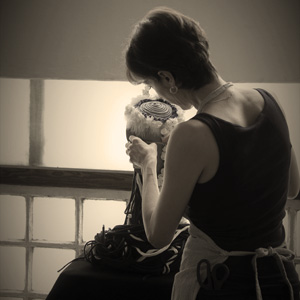 They are an expression of the myriad of possibilities offered by the limited materials available.
My works are crafted from what I have, what comes to me, what I look for and what I find…
I try not to buy anything.
Chance provides me with materials; then, I let them guide the assembly process. The results are almost always unforeseeable.
It's like a game of seeking and gathering.